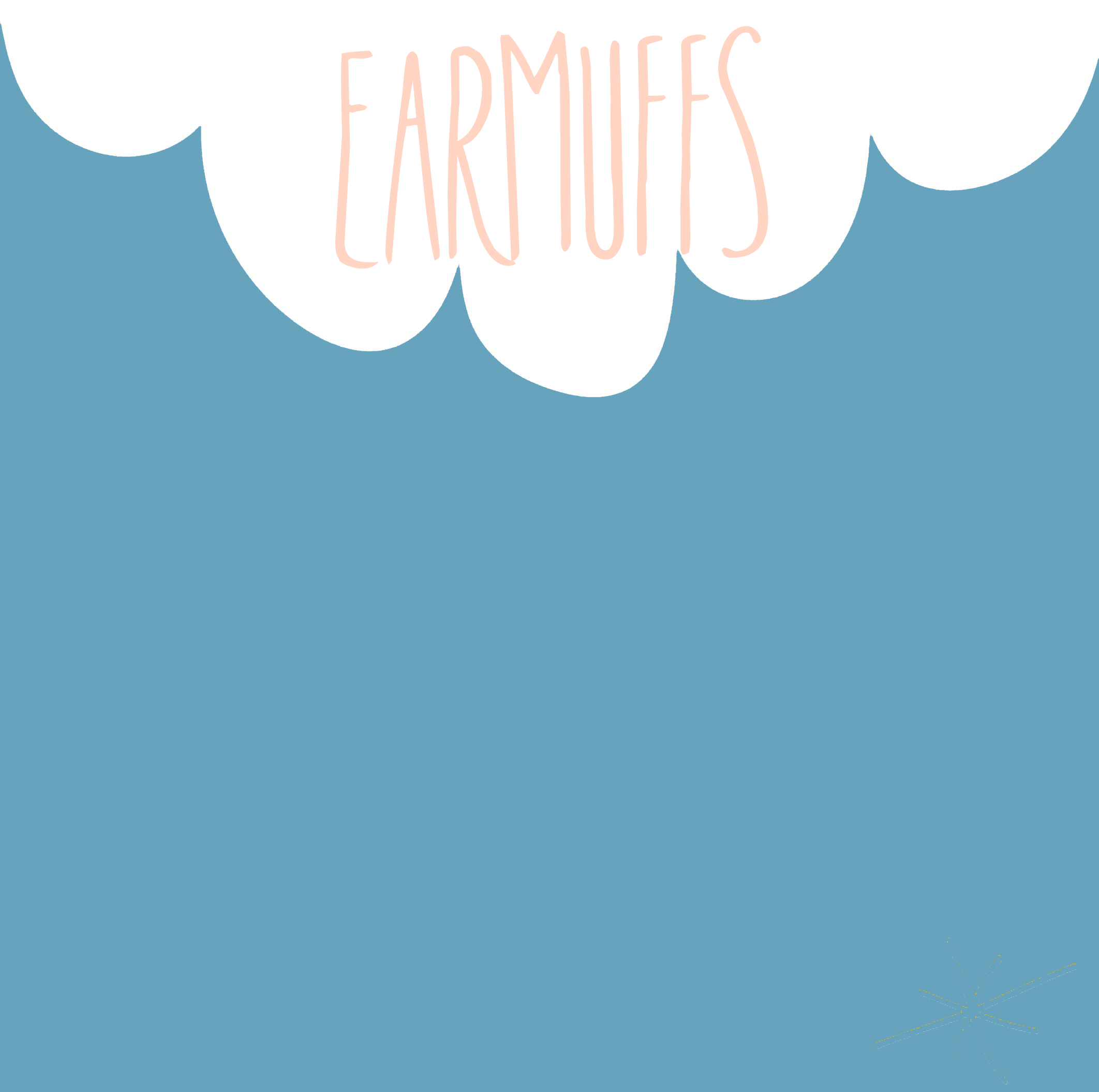 Y con la llegada del frío llegan nuestros complementos para llevarlo mejor y de una forma mas alegre!
Hoy os enseñamos las nuevas orejeras para este invierno. Como podéis ver seguimos con la paleta de colores que os enseñamos. Hay 8 modelos disponibles en grises, azules, rojo, mostaza y beige...Las orejeras son ajustables y urdes mover las orejas arriba y abajo para ajustarlas a tu talla. Esperemos que os gusten!!! Ya están todas disponibles en la

tienda

, también puedes ver mas detalles!
And with the cold

arrival of the we start presenting you

our winter accessories full of colors!
Today we show you the new earmuffs for this winter. As you we continue using the color palette we show you. There are 8 models available in gray, blue, red, mustard and beige ... The earmuffs are adjustable and the ears moves up and down to adjust to your size. We hope you like them! They're all available at our little shop, you also can see there more details!