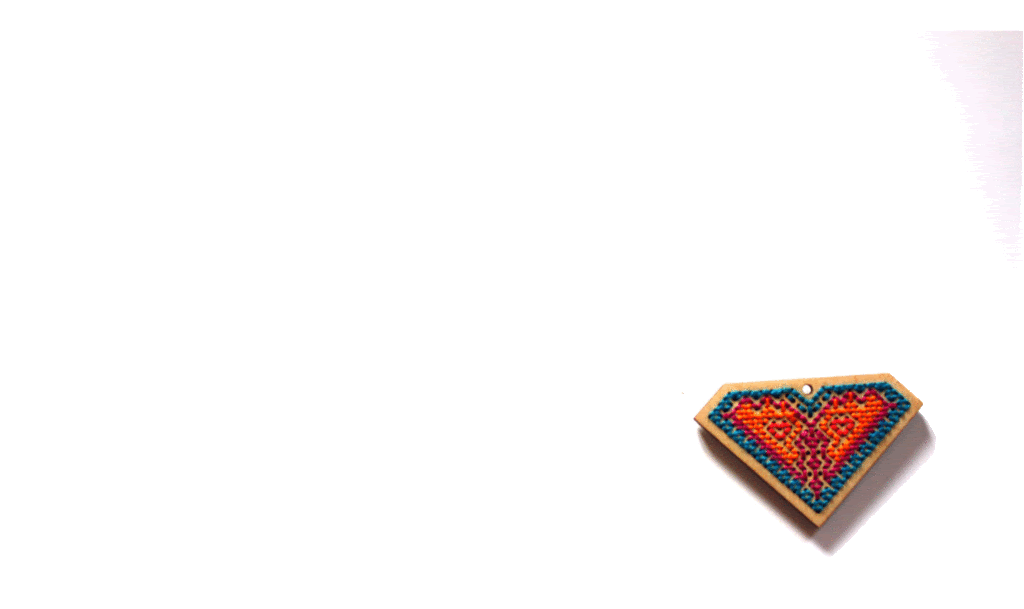 No sé si nos dará tiempo de hacer todas las series que queremos, porque tenemos pensada otra mas, pero hemos terminado con una de ellas:
"Geometric"
. En forma triangular con bordados geométricos. Viene en un paquete especial con una bolsita de algodón natural para que lo guardes y lo cuides.
Y seguiremos enseñendo...
I don't know if we will have time to do all the necklaces we have in mind, but we have finished with one :
"Geometric"
Woodel triangles embroidered with geometric forms. It comes in an special package with a linen bag inside in order you can take care of it.
And we will continue showing new stuff...