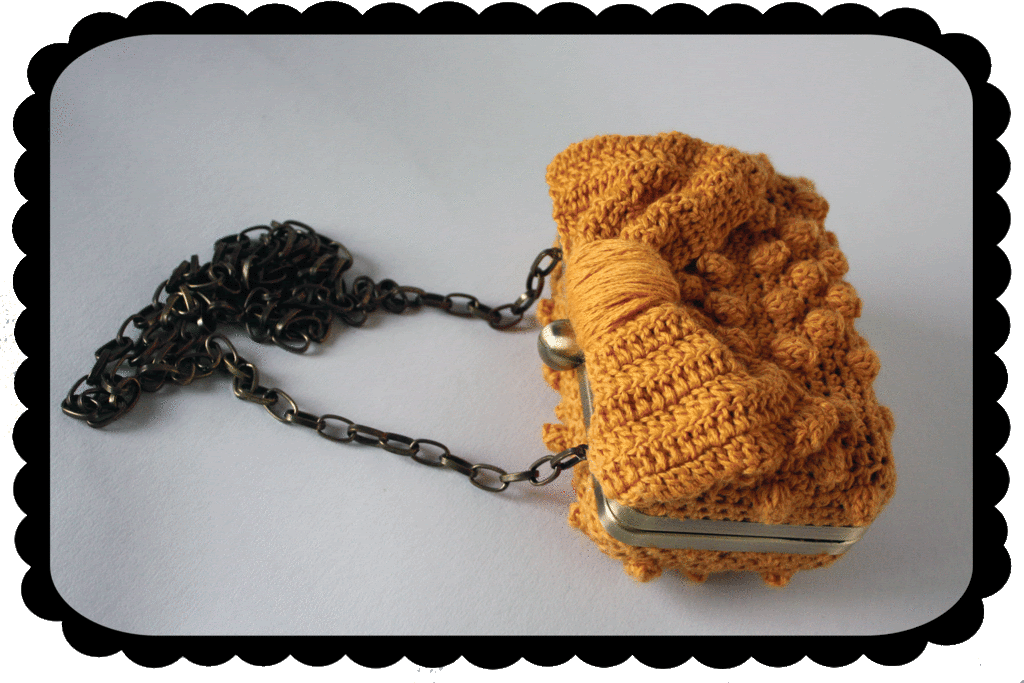 Pronto desvelaremos cuándo y dónde podréis hacheros con uno de estos bolsos..Por aquí se cuecen unas cuantas cosas que poco a poco iremos enseñando...
Y esta semana en el blog de
Ojalafuerasábado
sorteamos
un tocado de
Olhaus
que es una maravilla!! Venga animaros!!
♥
Soon....we will let you know where and how you will be able to buy these clutches...We are making several things that we will sow soon...
And this week don't miss the
Ojalafuerasábado
giveaway
, a marvelous
Olhaus
fascinator can be yours!